Modernize Your Patient Billing
Overcome the issues that prevent or delay patient payments with Collect's interactive digital billing experience.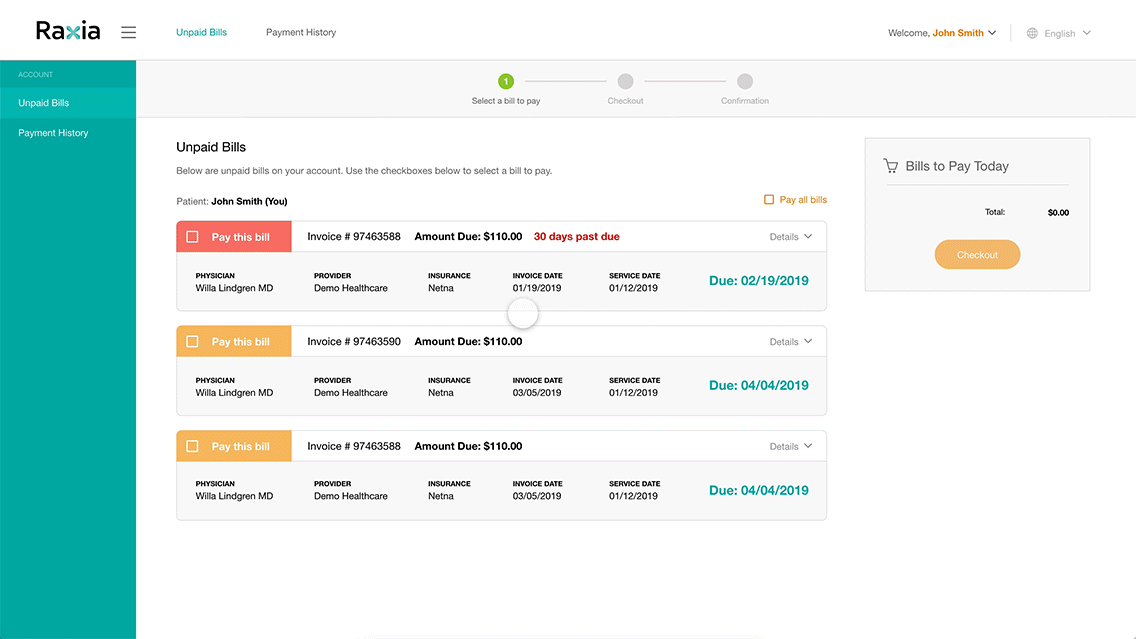 Accelerate and Automate Patient Payments
Interactive bills clear up confusion and simplify payments, leading the way to higher collection rates.
Automate your patient payment processes to lower costs and improve operational efficiency.
Setup is Simple.
No Heavy Lifting Required.
Integration not required
Simply export your patient billing and demographics file
No changes to existing billing process
No disruption to EHR system
No effect on workflow
Save staff time
LET'S TALK
Contact Us
Fill out the form below and we will get back to you as soon as we can.