We help Revenue Cycle Management companies create meaningful patient journeys for their clients.
Raxia uses unique data and a proprietary Decision Engine to automate patient interactions and activate engagement at scale. By focusing on the patient's digital journey we enable 1 to 1 personalized experiences through omnichannel communications and unified digital touchpoints.
The Raxia platform streamlines patient intake, provider-patient communications, and patient billing and payments to increase operational efficiency, reduce staff effort, and enhance the financial performance of both RCM companies and their provider partners. Our powerful, flexible, reliable software aggregates data from any EHR, accommodates any practice workflow, and augments all existing processes to smooth the healthcare journey for all parties: for patients, for providers, and for your revenue cycle team.
The Raxia team specializes in developing secure, HIPAA-compliant, integrated scalable cloud technologies to automate mission-critical interactions and cultivate positive patient and consumer experiences.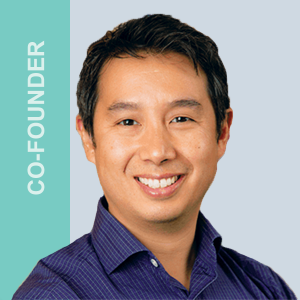 Andy develops the machine learning tools that power Raxia's Decision Engine.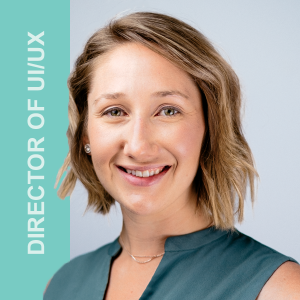 Beth is responsible for the creative development and execution of product UI/UX.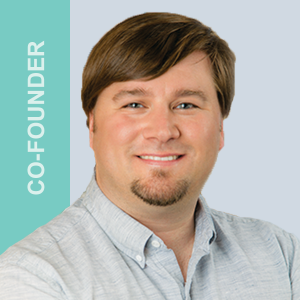 Matt leads Raxia's AI product development, compliance, and infrastructure.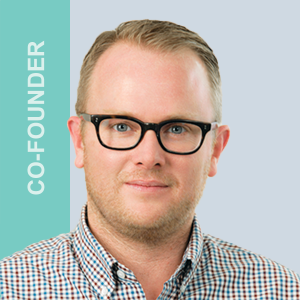 Scott drives product and go-to-market strategy as well as strategic partnerships.